Things to Do This Weekend in Columbia
West Columbia offers some of the most amazing sights and activities in South Carolina and lucky for you, Quail Hollow Apartments offers you easy access to it all! Spend a day exploring all of the amazing shops and restaurants with your friends. Embark on endless adventures and discover new hidden treasures in the area like Finlay Park. There are lots of fun things to do in the area, and we are excited to help you find them!
Below is our complete guide to every exciting adventure that awaits you here in West Columbia, SC! Being so close to the action at Quail Hollow, you'll always have something fun to do while you're here.
5 PLACES TO VISIT IN WEST COLUMBIA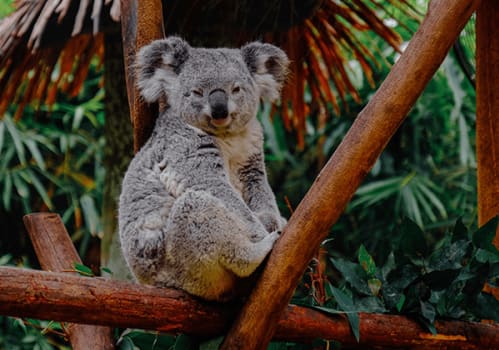 The Riverbanks Zoo and Garden is a 170-acre zoo, aquarium, and botanical garden and is the perfect way to spend the day exploring the 2,000+ animals and various exhibits. A visit to this great zoo will grant you an array of wild adventures, from diving into the Pacific coral reef to taking a safari tour of Africa.

Take the family or meet up with friends and discover the many secrets and treasures of the world around us! Be sure to check out their website and get your tickets today.
500 Wildlife Pkwy Columbia, SC 29210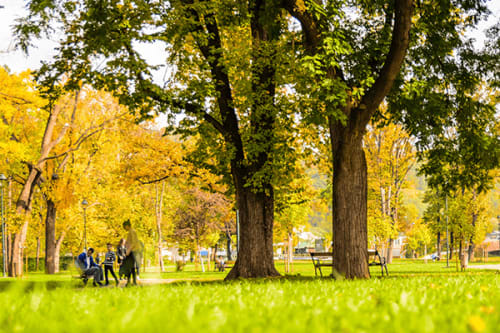 If you're looking for a great grassy area to take the kids or pets for fresh air, we highly recommend taking a trip to Finlay Park! Known as one of the best parks in the area, this area has hosted everything from festivals to road races. Stop by for events like Kids Day, The Summer Concert Series, plus other great activities.

Next time the weather outside is sunny and warm, grab your frisbee (we all have one!), blanket, and head out for a fun time. Check out their website for more information and plan your trip today!
930 Laurel Street Columbia, Sc 29201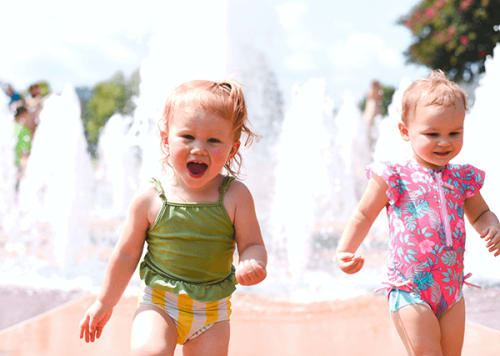 For year-round fun and escape, the Waterfall Junction is the place where big kids and little sprouts can explore nature and retreat to a cool escape during warmer months. Kiddos can frolic under a 25-foot cascading waterfall and splash zones, unearth life-size replicas of T-Rex's, play in giant treehouses, and more.

Waterfall Junction also offers many classes and programs for family fun and learning. Be sure to check their website for pricing, hours of operation, and event information before heading over.
1300 Botanical Pkwy West Columbia, SC 29169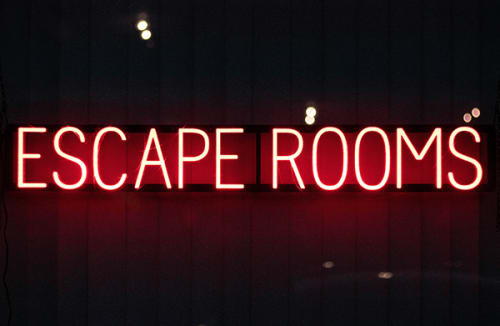 Who doesn't love being locked in a room with several friends and family, following clues, and finding keys that lead to their uncertain escape? Okay, okay, escape is guaranteed, but winning the room isn't! Tackle the unique and exciting rooms at The Final Door Escape Room to test your critical thinking skills and puzzle-solving abilities.

Rated one of the top 20 escape rooms in the nation, reserve your room today!
930 Knox Abbott Drive Cayce, SC 29033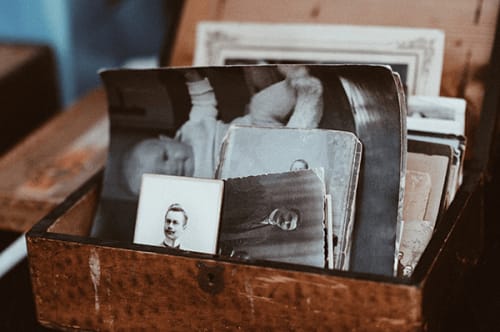 The South Carolina State Museum features four floors of permanent exhibits on history, art, science, and technology for all to enjoy! Spend the day exploring the diverse and exciting history of South Carolina through their displays on dinosaurs, fossils, the Revolutionary War, Civil War, and more.

Check out their website to learn about their rotating exhibits and make sure to stop by and see Finn, the museum's giant prehistoric Megalodon shark replica!
301 Gervais Street Columbia, SC 29201


5 OF THE BEST PLACES TO EAT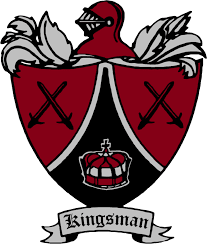 The Kingsman Restaurant is a down-to-earth, casual eatery that features some of the best burgers you will have in Columbia! Enjoy their American-style cuisine and family-friendly atmosphere while watching your favorite sporting event and sipping on beer or wine. Stop by today for great food and a great time.
936 Axtell Drive Cayce, SC 29033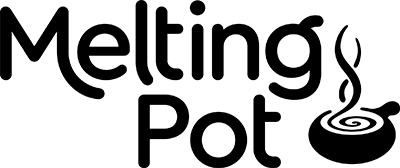 If you are needing the perfect spot for a celebration, check out The Melting Pot! This premier destination offers delicious drinks, chocolate, and a four-course dining adventure to help create the most magical night out. Take a trip to the Melting Pot and enjoy delicious fondue with your loved ones today!
1410 Colonial Life Blvd W Ste 130 Columbia, SC 29210



Who doesn't love a good brunch? For some delectable omelets, breakfast sandwiches, and more, you should add Café Strudel to your list of places to eat at ASAP. Known for their hangover hashbrowns, Café Strudel serves all-day eats plus beer & wine.


300 State Street West Columbia, SC 29169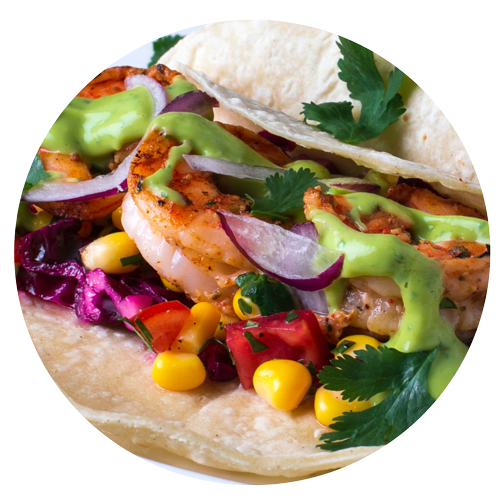 Best Cajun Cuisine
Real Mexico Restaurant is located in a snug outlet, with a few outdoor tables for you to enjoy their delicious meals outside. Serving traditional Mexican meals & margaritas, you'll love their great service and food selection. With over 2,600 reviews on Google, make the Real Mexican Restaurant your new go-to when it comes to Mexican cuisine.


2421 Bush River Road Columbia, SC 29210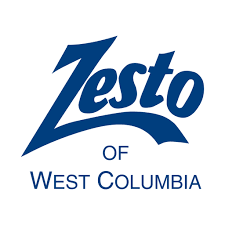 When a family-owned business has been open for more than 71 years, you better believe that it's because of their delicious food and great customer service. Zesto of West Columbia has been providing roasted chicken, hamburgers, and ice cream to their loyal customers for over half a century. Boasting an impressive rating review of over 3,800 comments, you'll want to see what all the commotion is for.


504 12th West Columbia, SC 29169